WHAT WE DO
Gain a competitive edge as you scale your business with easy access to the competitive pool of talent provided by Digital Offsider. We will source you skilled individual virtual assistants or teams who will add value to your business.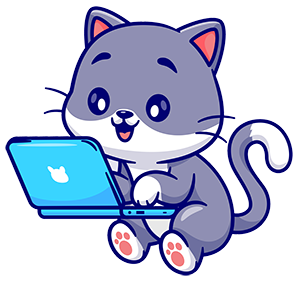 Step - 1
Our process begins with a brief obligation-free consultation involving a short video call, and through this, we will gain a better understanding of your staffing needs and requirements.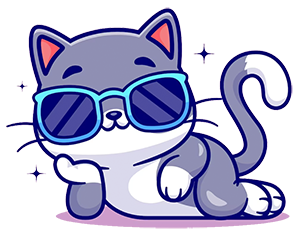 Step - 2
Digital Offsider will source, interview, and assess candidates to meet your demands, our in-depth sourcing and screening process ensures that we are only presenting top-tier talent for your company.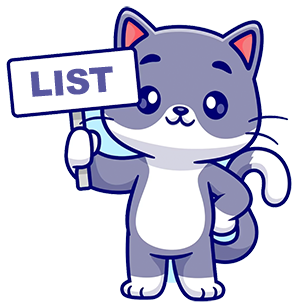 Step - 3
We will present you with a short list of hand-picked experienced candidates, video interviews, resume, requirements, competency tests, and personality tests, and salary requirements.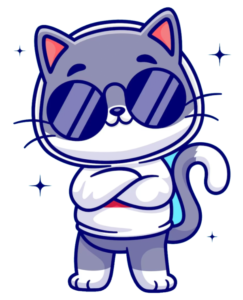 Step - 4
After the hiring process is done, Digital Offsider will support you and your new hire with the onboarding and business integration of your newly hired employee. We will monitor the employee's performance, help smooth out any issues, provide ancillary services, manage payroll, and assist with retention and ongoing support.
WHY CHOOSE US TO BUILD YOUR TEAM
Digital Offsider is a client-centric outsourcing company that focuses on adding value to companies as they scale and innovate. With over three years of experience and a wide range of clients from different industries, Digital Offsider has experienced, adaptable and efficient professionals that every company needs.
Hire your rockstars of the virtual world
Get an experienced professional who is adaptable to any industry and team, making it easy to expand your team and meet deliverables. Elevate your business objectives today!