You're doing it wrong by trying and doing everything by yourself. You are losing tons of prospects and possible sales by going solo and doing a solo act. There will be inquiries you'll miss to reply to, meetings you'll forget, and deals you will fail to deal with because there are just too many to handle. The consequence for this can be far-reaching and can affect your business and the reputation you're trying to build. For this, upgrading is the only way to go, and getting an Admin Assistant is the perfect movie to take.
How so? Well, here are 5 ways an Admin Assistant can assist you in your Sales Performance. 
1. Clients Communications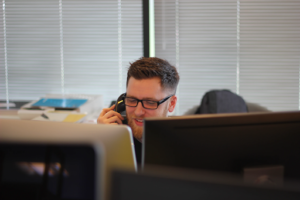 Whatever industry you are in business, communication with your clients and prospects is a vital aspect you should never take for granted. Unread messages could mean a loss in sales on a critical scale. A client not reaching anyone from your end could mean a bad review echoing to several more others. 
An Admin Assistant can take over to have this communication centralized. They can easily filter and categorize emails, prepare templates, and send responses in a timely manner.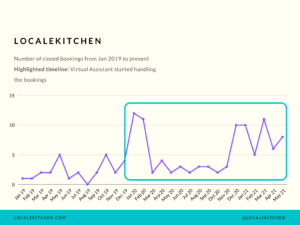 Take it from Locale Kitchen, a catering services provider from Australia seeing a spike in the number of bookings right after having an Admin Assistant onboard. Simply, having an admin assistant is an assurance that no client is left unattended and no sales are left slipping away. 
2. Calendar Management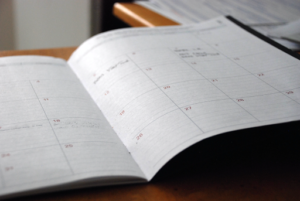 Time is a valuable thing you cannot risk missing even a minute late. This can hurt your business and is such a waste of an equally valuable resource. An Admin Assistant is an expert in systematic scheduling, so you will no longer cram up and miss those important client meetings again. Admin Assistants are master timekeepers to keep you on track and remind you of these schedules and appointments.
3. Social Media Management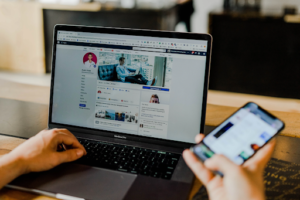 Social Media is a great marketing tool to reach out to potential clients and secure potential sales. But handling one, much more than three of them or more is impractical as it keeps you away from selling. An Admin Assistant is a well-rounded individual, so you don't have to worry anymore about content creation, posting, and responding to messages and comments. An Admin Assistant can also monitor and interpret your business engagement across these platforms and provide data-driven feedback. With his inputs, you can have better ideas on how to strategize your business to appeal better to the clients. 
4. Finances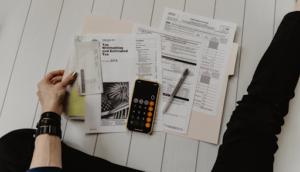 Budgeting, making purchases, tracking of expenses, invoicing — all of these are time-consuming tasks distracting you from what really needs to be done. And all of these, an admin assistant can competently do. 
Starting from managing the books, reconciling finances, to chasing down payments through invoicing, an Admin Assistant can make things easier and more efficient for you. They can monitor your items and the clients' overdue. They can also proceed with recording expenses and profit for you. 
5. Research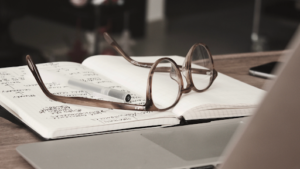 The main point of this article is to help you just focus on growing your business. Simple tasks of researching are no longer simple when you have a lot of things on your plate. Gladly, an Admin Assistant is more than willing to help. Not sure on which venue to book, on what product to use, on what decision to make? An Admin Assistant can gather internet articles and information, summarize them, organize and interpret for your convenience. No more headaches running through thousands of results only to find an answer to your questions. 
Conclusion
The secret to business success lies in smart decisions. And having an Admin Assistant is one wise decision to ensure this success. No more hectic schedule to overwhelm you because an Admin Assistant is a companion to share the hassle with. 
For your Admin Assistant needs, Digital Offsider is another smart choice to take. Specializing in Admin Tasks, every Offsider is an expert and has the adeptness to technology to know different tech tools and integration. Flexible in every task, they are an all-in-one package perfect to assist you in achieving your sales goals. 
They may not be able to serve coffee right on your desk, but they can surely help you enjoy a cup of one.